Because of traveling hobby and the love of travelling, we want to share useful information of all nice places in the world we have visited with personal view. You can find here all information you need and choose the beautiful destinations as you love.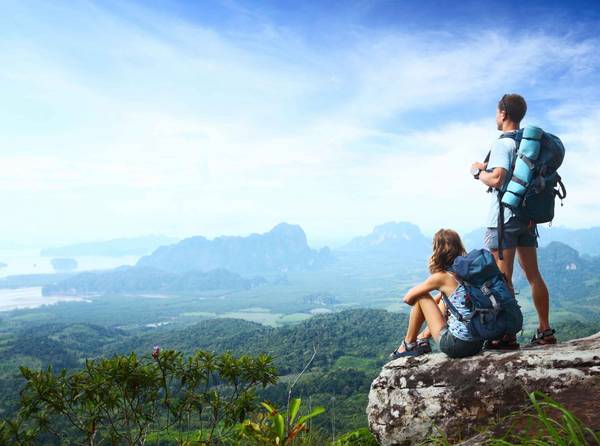 This is the place to share travel experiences on the trips to everywhere on the world, even negative or positive view, it is to help others pick their best destinations and service. For others to easy find information when needed, we shared with detail name of places or the food with high quality images and  true reviews or tips.
Let's start and feel most beautiful destinations, delicious food and have more best travel experience !